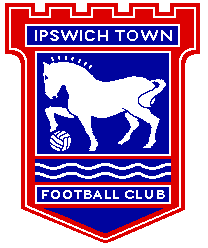 Welcome to the Official South African Supporters' Branch of Ipswich Town Football Club.
The Club was formed in 1996, after two mad Ipswich Town fans met over the Internet, and has grown ever since.
We meet regularly, to discuss the highs and lows of each week, month and year. Shed many a tear, spill many a beer, and scream many a cheer whenever we watch our beloved Blue Army play.
Some of us have lived through the highs of the late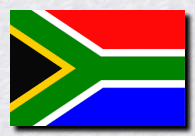 seventies and early eighties, some of us were season ticket holders at Portman Road.
What is it that drives us to support our team - browse around, and you will see. We all came to support this team through different means - some weird, some wacky, but all with passion. We would live and die for this team, and we do, with each game. Please feel free to browse around, and experience and explore the reasons for why we support Ipswich Town.